Safety switch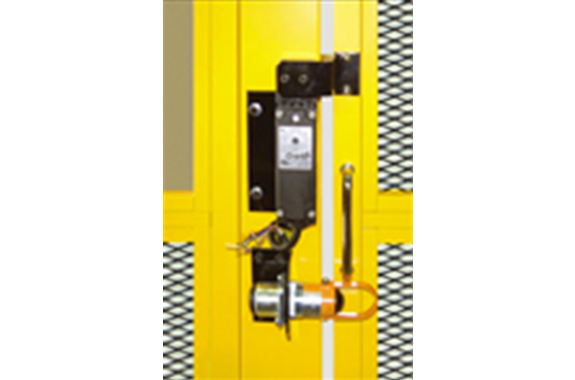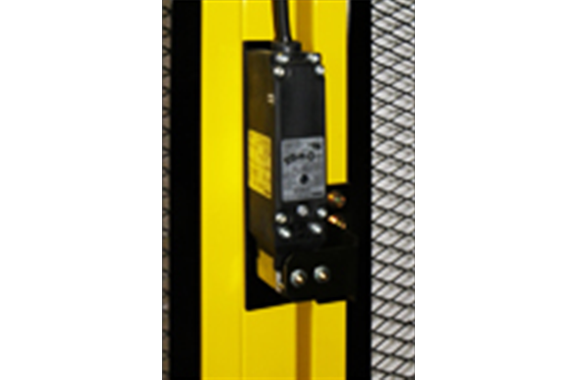 Feature
The RoboFence door does not require a special installation design because it can be installed and wired to the safety switch.
We have two types of safety switches for RoboFence, "IDEC made" and "Daiwa made".
It is also possible to install customer`s specified safety switches.
Handling product
HS5E-A4403-G/HS9Z-A52A(IDEC)

Mounting bracket included

¥20,000

SPT-11(Daiwa)

Mounting bracket included

¥8,500
Please note.

All prices are tax not included.